Anahata
Anahata is the Sanskrit name for our heart chakra. There are seven primary chakras in our bodies through which our energy or "qi" flows and is connected. Anahata is the fourth and central of these primary chakras. Associated with air, Anahata also inspires:
Balance
Calmness
Serenity
and
Love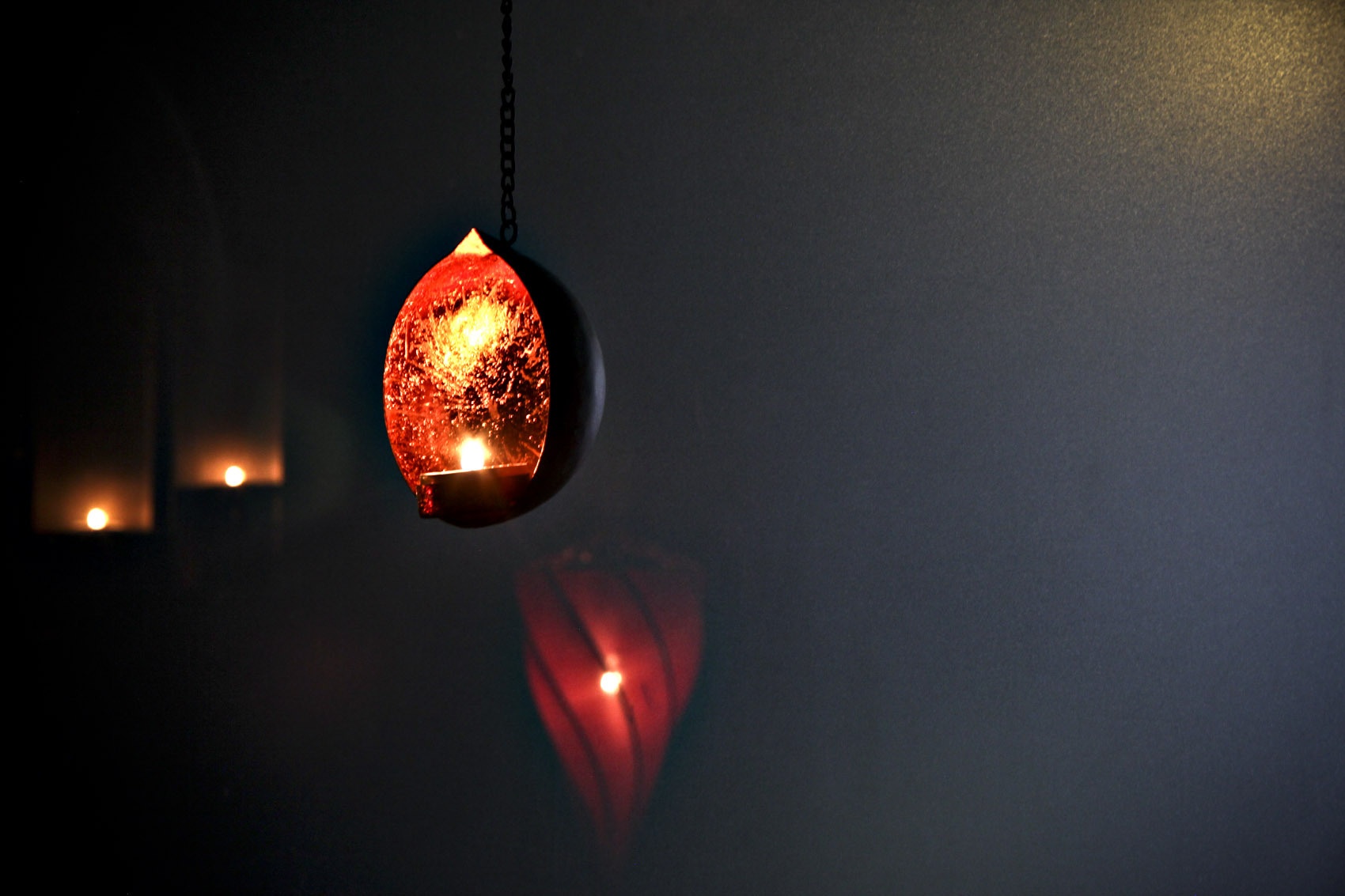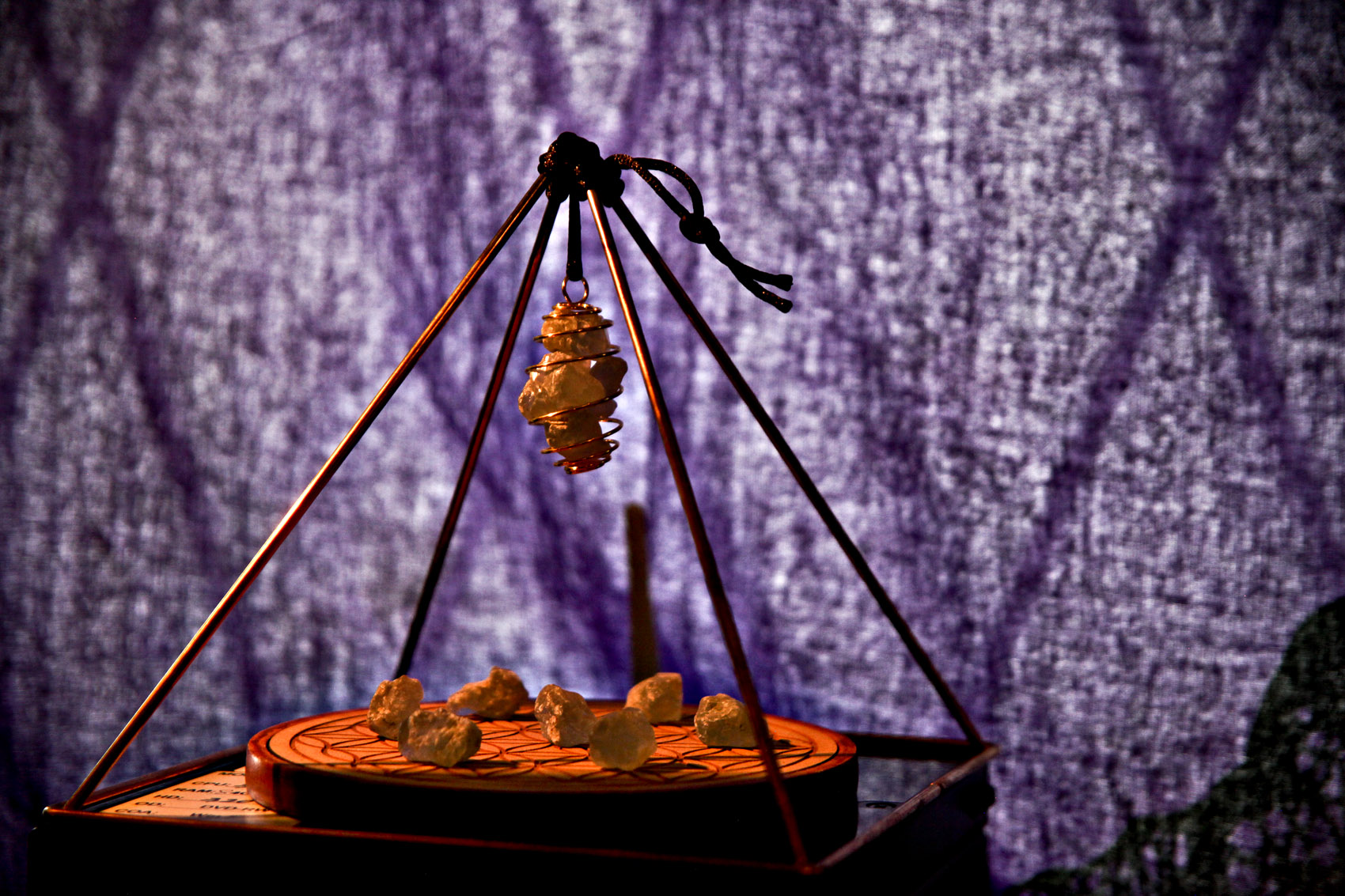 Mission Statement
Anahata Wellness Studio is a space.
Where a diverse community of wellness practitioners share their skills and strategies.
These are our principles:
Acceptance
Professional Growth
and
Collegial non-interference.
Respecting all who endeavour to practice their wellness strategies...
On those who seek out and welcome these strategies...
Anahata Wellness Studio is our space.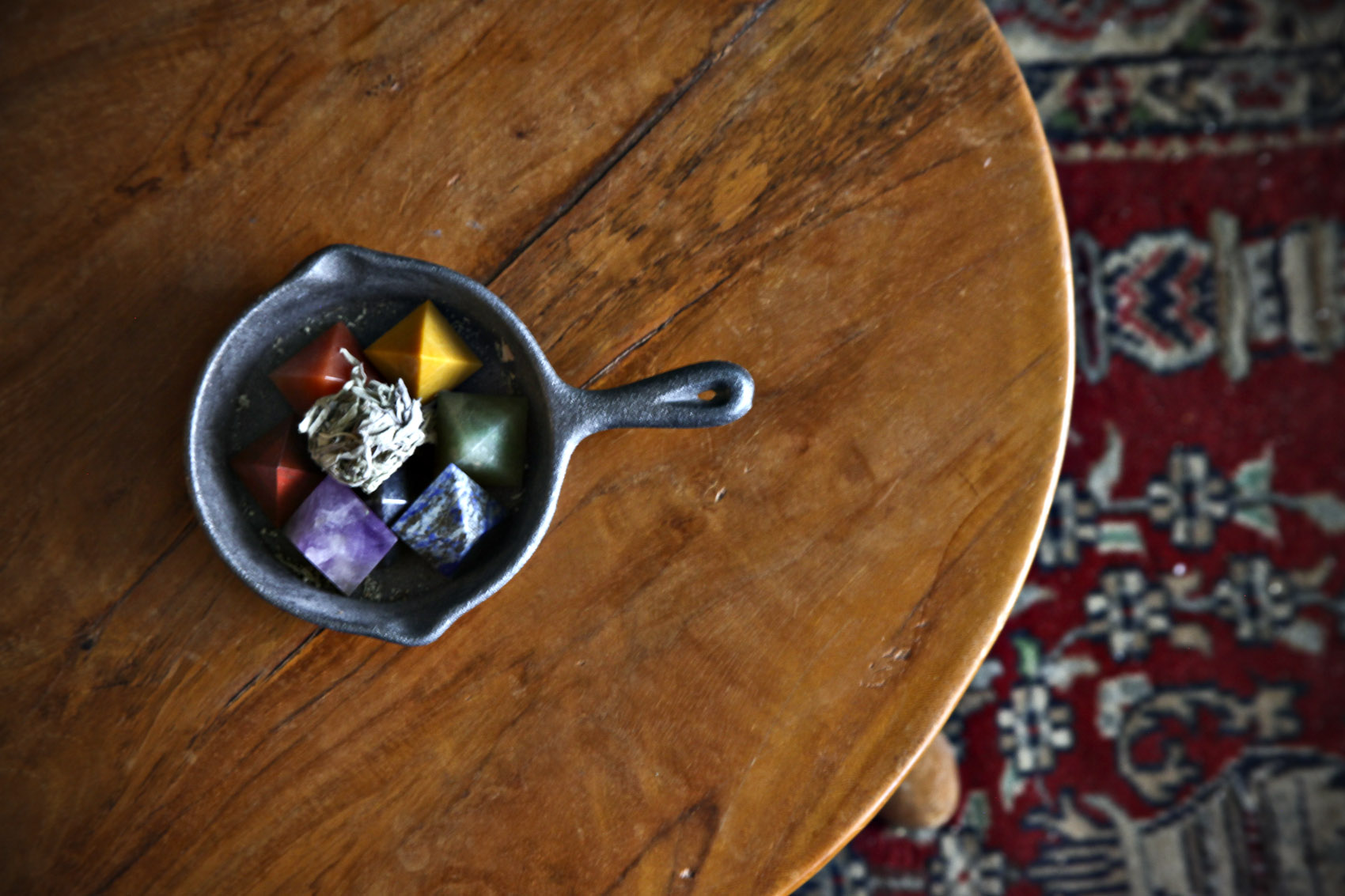 You Owe Yourself This Moment
Our bodies are our gardens to which our wills are gardeners.

Request Appointment